We are Ramsey Trusted!
Posted by Roe Hampton Amar on Monday, September 27, 2021 at 10:18 AM
By Roe Hampton Amar / September 27, 2021
Comment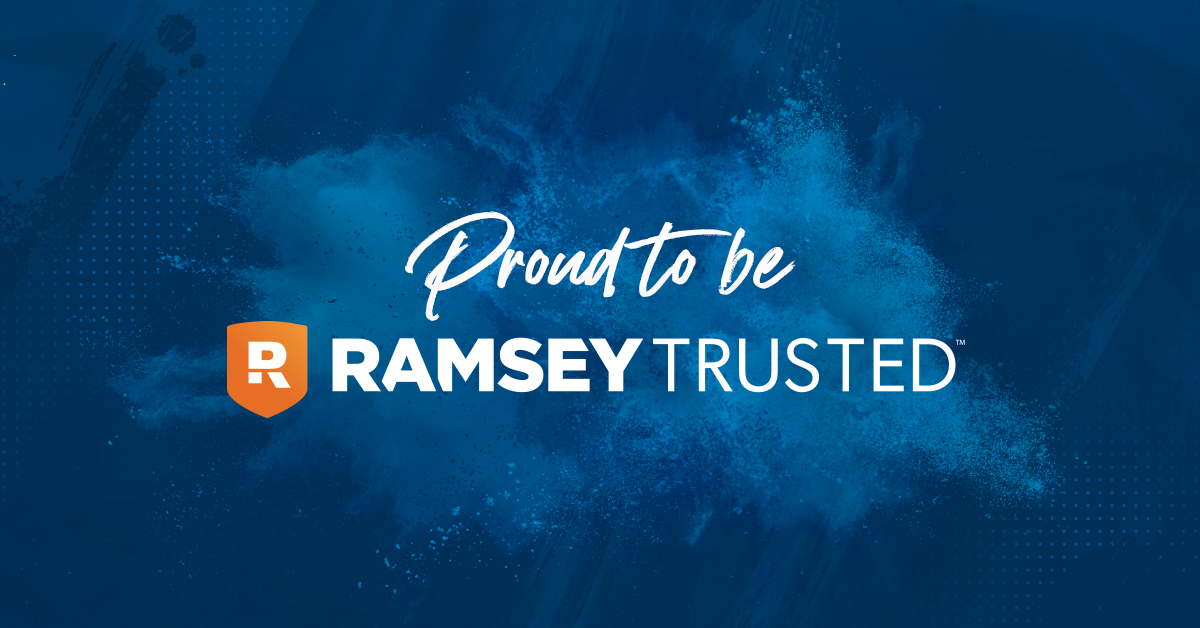 What's the difference between us and other agents? Our RamseyTrusted shield. The Ramsey team knows how we do business and that we'll go out of our way to super-serve your needs—and the shield proves it.
☎️Call us now on 407-552-5281 and START PACKING!
#RamseyTrusted
#DaveRamsey
#Freedom
#Certainty
#IncomeIncrease
#GoServeBig
#SecondMileService
#ElevatingtheLivesofRealEstateProfessionals
#TopAgent
#EliteAgent
#MillionDollarAgent
#ToddWalters
#CraigProctor
#Sales
#Marketing
#YHSGR
#YourHomeSoldGuaranteedRealty
#RealEstateAgent
#RealEstateBusiness
#Realtor
#GillianRedman
#PaulRedman
#OrlandoRealEstate
#FloridaRealEstate
#OrlandoHomes
#FloridaHomes