Top 10 places to eat in Orlando in 2023
Posted by Roe Hampton Amar on Friday, November 3, 2023 at 10:39:06 AM
By Roe Hampton Amar / November 3, 2023
Comment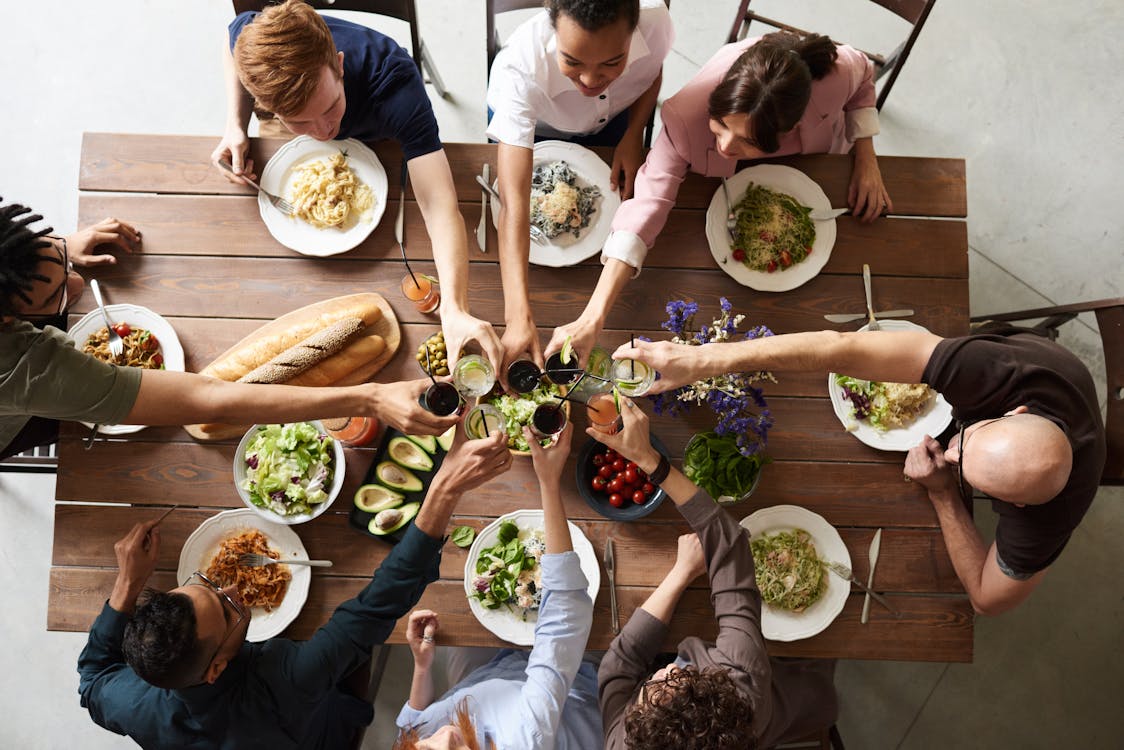 Orlando, Fla – With neighborhoods around Orlando booming with new restaurants, it may be a bit overwhelming to find that one spot to enjoy a nice meal.
To make it a bit easier, Yelp released its list of the top 50 places to eat in Orlando.
It created this list by identifying businesses as restaurants, then sifting through reviews made during the summer in 2022 and 2023.
Being the top foodie city, there are a lot of unique spots on this list such as a standing sushi bar, a Detroit-style pizza joint to a fine-dining Filipino restaurant.
Here are the top 10:
1.) Stasio's Italian Deli, 2320 E Robinson St
2.) EDOBOY, 728 N Thornton Ave
3.) Kaya, 618 N Thornton Ave
4.) Uncle Tony's Backyard BBQ, 6807 S Orange Ave St. 110
5.) SoDough Square, 419 E Michigan St
6.) Selam Ethiopian & Eritrean Cuisine, 5494 Central Florida Pkwy
7.) Chicken Fire, 2425 E Colonial Drive
8.) Seito Sushi, Sand Lake, 8031 Turkey Lake Road
9.) JAM Hot Chicken, 400 W New England Ave
10.) Las Carretas Mexican Restaurant, 4030 N. Goldenrod Rd
To check out the rest of the list, click here.
Source: Click Orlando