Tips for maintaining — or selling — your home this fall
Posted by Roe Hampton Amar on Wednesday, August 16, 2023 at 10:54:13 AM
By Roe Hampton Amar / August 16, 2023
Comment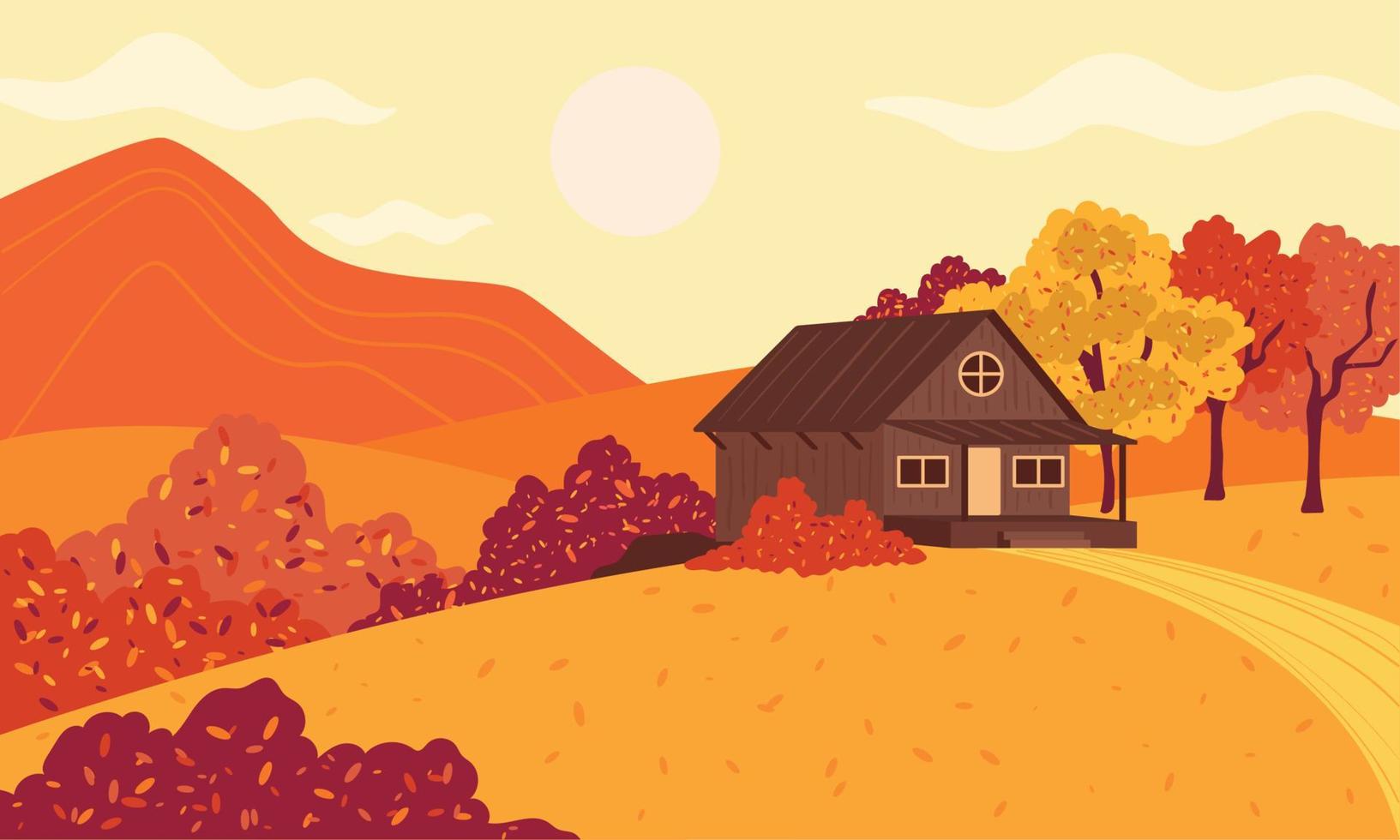 While the temperature might soar to 99 degrees this week, it's hard to believe that autumn is just on the horizon. If the idea of buying, selling, or maintaining a home has crossed your mind, here are some pointers for navigating the "Fall Market season":
Test your smoke and carbon monoxide detectors.
Replace the furnace air filter and have your HVAC system serviced by a licensed professional.
Ensure your chimneys are swept.
Give the refrigerator condenser coil a good dusting.
Brighten up your view by cleaning the windows.
Don't forget to spruce up ceiling-mounted light fixtures.
Check and clean out the gutters.
Refresh your patio furniture.
Evaluate the weather stripping and caulking around doors and windows.
Streamline your living spaces by decluttering closets or attics and consider donating or discarding items you no longer need.
According to the 2023 Remodeling Impact Report from the NAR website, these 5 outdoor projects offer the most value for your investment:
Basic lawn care maintenance, including fertilization and weed control.
Landscape upkeep, encompassing tasks like mulching, mowing, pruning shrubs, and planting perennials or annuals.
Installation of an outdoor kitchen.
Comprehensive landscape enhancement, such as installing planters, upgrading stone walkways, and introducing flowering shrubs.
Adding a new backyard patio to your living space.
With the fall season unfolding, both potential home buyers and sellers might be curious about interest rates and market supply and demand. NAR's report in May this year revealed that a staggering 74% of homes were sold within a month. If you're contemplating a purchase, engaging in a conversation with your lender remains crucial to assess monthly affordability and potential options for refinancing in the future.