Tips for Gen Z Homebuyers
Posted by Roe Hampton Amar on Wednesday, October 11, 2023 at 9:22:40 AM
By Roe Hampton Amar / October 11, 2023
Comment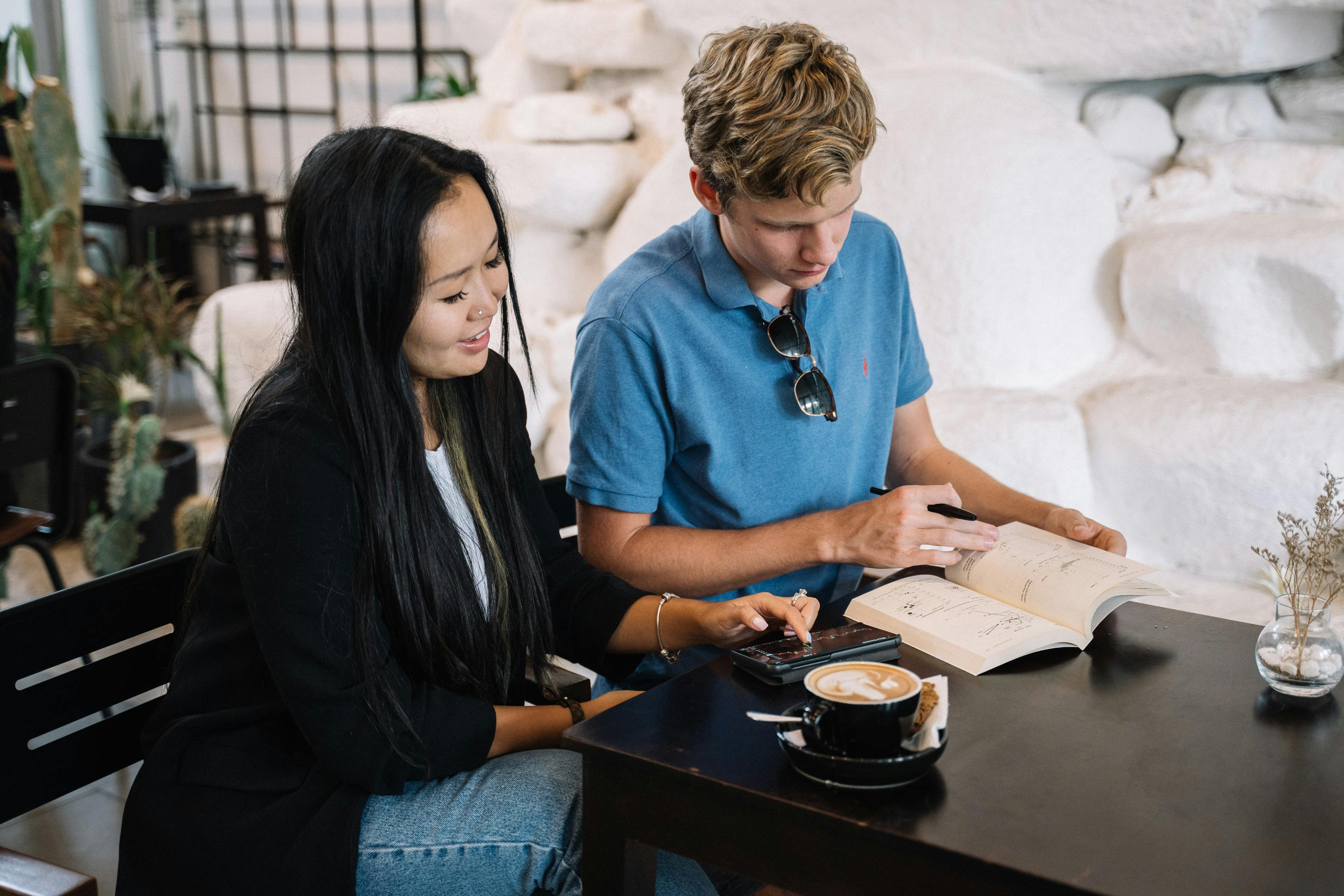 Unlocking the door to homeownership? Gen Z, this one's for you! Dive into our blog for essential tips—from managing debts to defining goals—to make your homebuying journey a breeze. Let's turn your dream home into a reality! 🏡 #GenZHomebuyingTips
1. Manage Your Debt Wisely:
Prioritize reducing existing debts like credit card and student loans before taking on a mortgage.
A low debt-to-income ratio and a strong credit history with on-time payments can secure better loan rates.
2. Define Your Homeownership Goals:
Consider where you want to live and the type of property you desire, as homeownership is a long-term investment.
Building equity often requires staying in your home for at least five to ten years.
3. Expand Your Property Search:
With a limited budget, be open to different housing options and locations.
Explore more affordable areas or consider condos and townhomes if your dream home seems out of reach.
4. Seek Financial Assistance:
As a younger homebuyer, you may qualify for down payment assistance through state and local programs.
These programs can help with down payments, closing costs, and other home purchase expenses.
Source: Bankrate