Stop losing to cash buyers and investors
Posted by Roe Hampton Amar on Friday, December 10, 2021 at 9:56 AM
By Roe Hampton Amar / December 10, 2021
Comment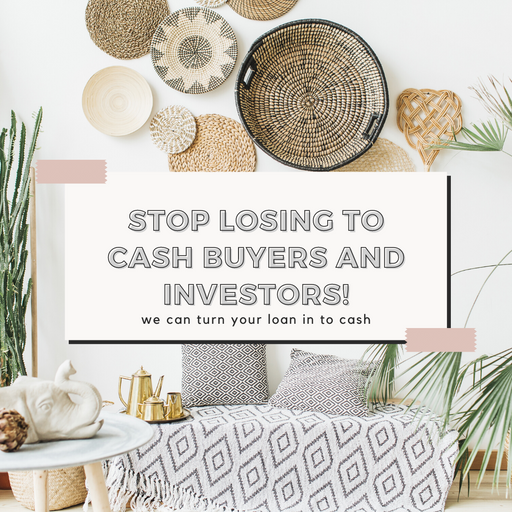 Cash buyers can usually offer less because just for the fact that their offer is cash and they can have a shorter escrow period. What if I told you I had a way you could compete with them? I can turn your loan in to cash and your offer would be able to have your hat in the ring with those other offers.
Message me to get the process started.
☎️Call us on 407-552-5281 and START PACKING!