Regrets in Real Estate Choices Among Millennials
Posted by Roe Hampton Amar on Friday, June 16, 2023 at 8:48:31 AM
By Roe Hampton Amar / June 16, 2023
Comment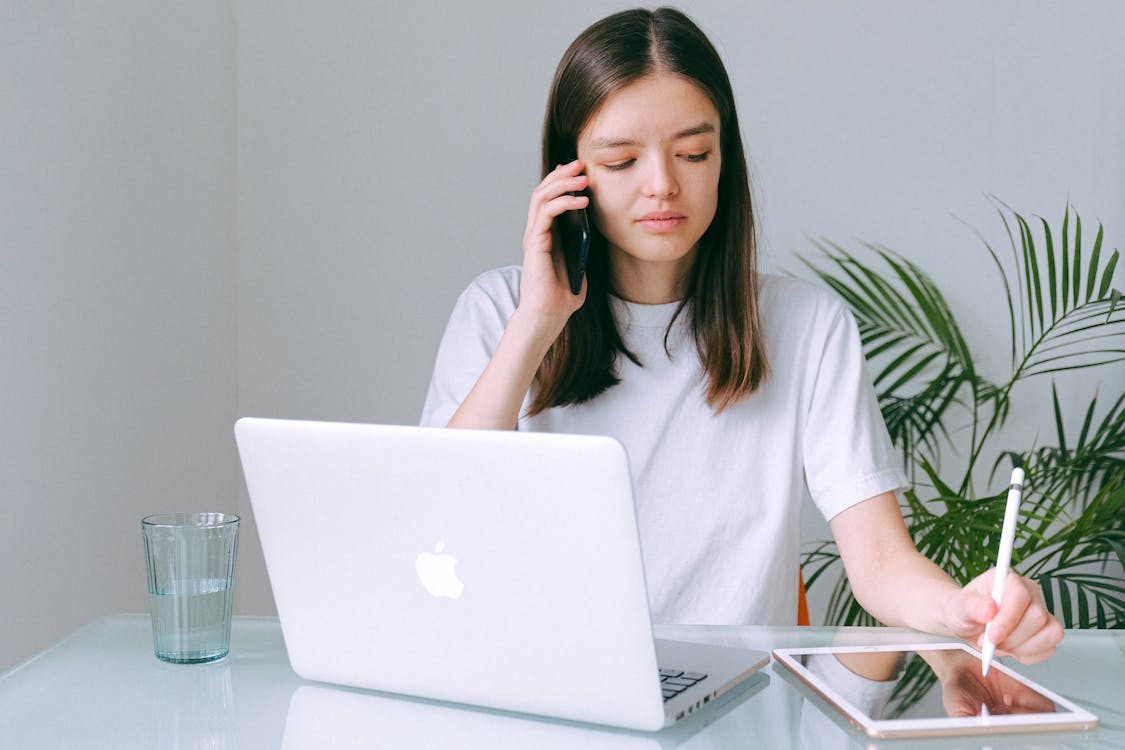 If you're a millennial looking to purchase a home and have regrets related to real estate, you're not alone. According to the Millennial Home Buyer Report: 2023 Edition by Real Estate Witch, 82% of the 1,000 surveyed individuals expressed some form of remorse.
Real Estate Transfer: Baby Boomers Secure Generational Wealth by Transferring Property to Children Discover: 3 Essential Steps When Your Savings Reach $50,000
Here are the causes behind their feelings of regret.
Additionally, explore why millennials are refraining from buying houses these days.
Delaying the Purchase Over 80% of survey participants expressed a desire to have bought their homes before interest rates surged. Real estate agents are witnessing their clients experience this regret firsthand.
Nicole Vermillion, a Realtor based in Massachusetts, shared, "Among millennials, the most common regret I observe is among those who waited to 'time the market' and postponed purchasing a home despite being financially capable. Influenced by news reports and advice from older family members still affected by the 2008 crash, many individuals hoped to buy when the market plummeted to secure a good deal.
"However, the problem with this thinking is that we haven't witnessed a crash," Vermillion explained. "In fact, this spring, the inventory available for sale was even lower than the previous year, leading to multiple-offer situations and driving up home prices. Combined with higher interest rates, buyers are now paying more for homes.
"The waiting game they played, hoping for a more affordable market, didn't turn out as expected. Rent prices have also increased, leaving many buyers wishing they had purchased last spring when interest rates were better and homes were more affordable."
Many millennials are uncertain about the near future, with over three-quarters expecting worsening real estate market conditions. If this prediction holds true, continuing to wait won't alleviate their regrets.
High Mortgage Interest Rates
More than 20% of millennials who bought homes regretted having to deal with excessively high interest rates. Approximately two-thirds of them plan to refinance their mortgages when it becomes financially viable.
Presently, rates are approaching 7%, but the forecast for mortgage interest rates is uncertain. Some experts predict a drop below 6% by the end of 2023.
Purchasing a Fixer-Upper
Buying a fixer-upper usually implies obtaining a home at a lower price. However, 16% of millennials who took this route regretted their decision. Renovating a property is challenging and often incurs higher costs than anticipated.
Lack of Knowledge
As first-time homebuyers, many millennials might not be fully confident in their understanding of the process. In fact, 20% admitted to not comprehending the homebuying process entirely, and 30% lacked sufficient knowledge about the mortgage process. Furthermore, nearly one in five expressed regret for not foreseeing their home's future needs, which additional education might have helped address.
However, it is impossible to predict and prepare for every circumstance. Shannyn Allan Block, owner of The Wonder Luster blog, shared her experience, saying, "I purchased a house in 2017 and sold it in 2021. Not only was it a problematic property, but property taxes in Texas increased rapidly, making selling a sensible choice. Within three years, my monthly mortgage payment rose from $1,500 to approximately $1,850 due to property taxes and land value. Currently, we are renting and have concluded that homeownership may not be in our future plans, perhaps ever."
Owning in an Undesirable Neighborhood
Nearly 20% of survey participants regretted buying a home in a less-than-desirable neighborhood. Owning a house in such an area can result in lower property values, higher crime rates, or both.
Buying Without Seeing the Property
Millennials are more likely than older generations to purchase a house without physically seeing it. Surprisingly, only 8% of those who did so regretted their decision.
What to Do If you're experiencing buyer's remorse, take a moment to assess the source of your regret. Reach out to your real estate agent or trusted individuals to devise a plan.
In some cases, the problem can be easily resolved. For example, if you dislike the appearance of your home, you can save money to make cosmetic updates.
If you haven't purchased a home yet, you can avoid regrets by:
Identifying your needs and wants in a home before beginning the search.
Taking your time throughout the homebuying process.
Maintaining objectivity and logical thinking, even when emotions run high.
Trusting your instincts when something feels off.
Staying committed to your chosen path, regardless of external factors.
"I always advise buyers to disregard the noise," advised Vermillion. "If you can comfortably afford a mortgage payment, it is always better, in my opinion, to buy a home. Real estate offers the safest investment by building equity. Of course, I don't want anyone to become financially strained or overextend themselves, but it is impossible to time the market. So, if the finances work for you, go for it."
This article originally appeared on GOBankingRates.com: Real Estate Moves Millennials Regret