Moving to Florida tops on Google searchers lists in these 23 states
Posted by Roe Hampton Amar on Friday, October 27, 2023 at 11:09:07 AM
By Roe Hampton Amar / October 27, 2023
Comment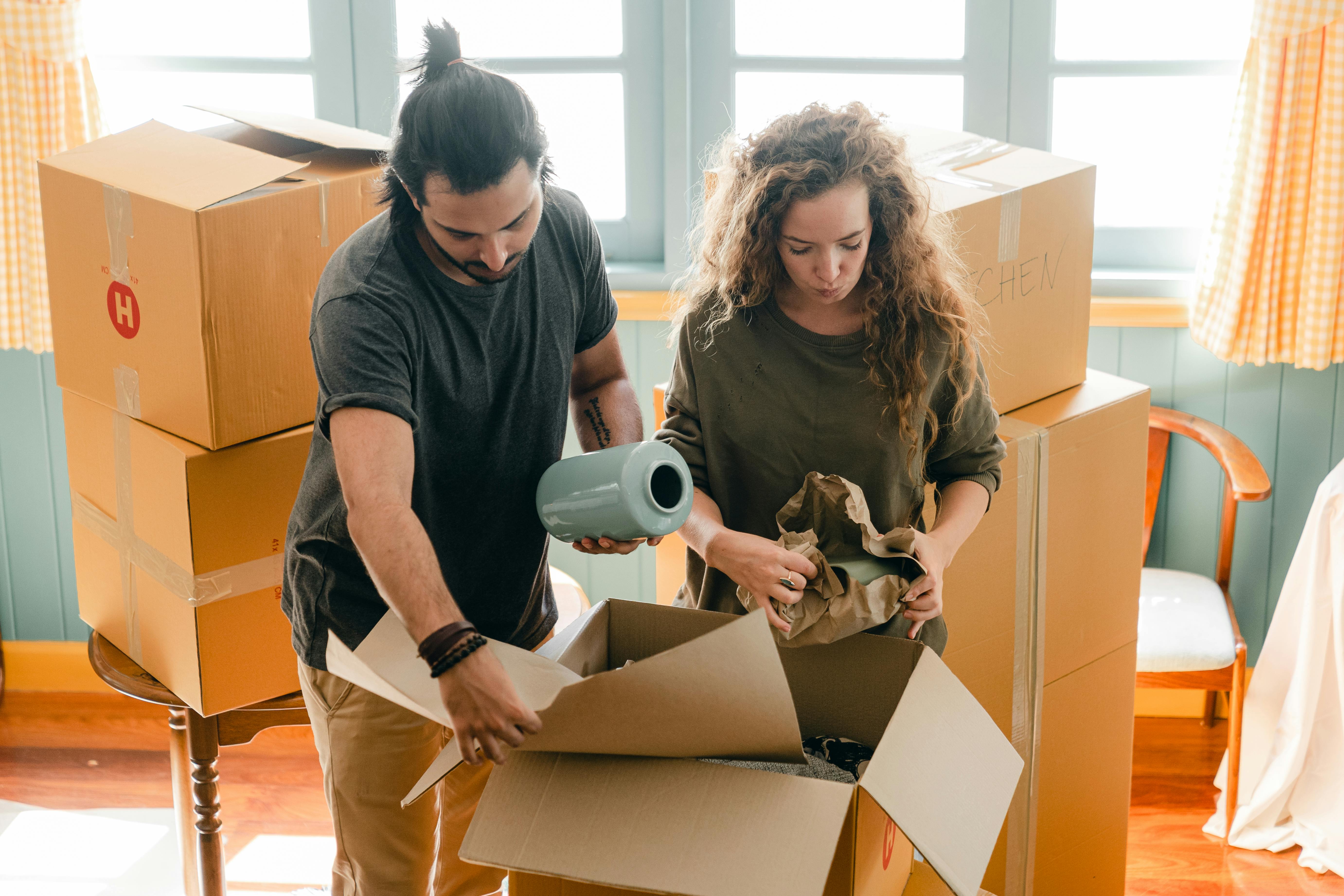 Florida has been a magnet for new residents in 2022 and continues to be a top destination in 2023. However, with the influx of new residents, some long-time Floridians are considering leaving due to housing costs, inflation, and insurance issues. So, which states are luring Floridians away?
A recent study by Hypewired, a real estate marketing company, examined Google searches containing phrases like 'move to,' 'relocate to,' and 'homes in' for each state to identify the most popular relocation destinations. Here's where Floridians are showing the most interest in moving to and where they're coming from.
Where Are Floridians Relocating To? According to Zillow data from the Hypewired study, the average house price in Florida is approximately $392,000. The top three states that pique the interest of Floridians based on Google search data are:
North Carolina, with an average home cost of around $321,000.
Texas, with an average home cost of around $302,000.
Georgia, with an average home cost of around $319,000.
Who's Moving to Florida? In 2022, most new Florida residents hailed from New York. However, Hypewired's study indicated that Rhode Island had the highest number of searches related to moving to Florida. For Rhode Islanders, Florida's housing market offers more affordability, as the average home price in Rhode Island is around $436,000. The top three states with the highest search volume regarding moving to Florida are:
Rhode Island
Maine
New Hampshire
While Rhode Island and New Hampshire have higher home prices compared to Florida, Maine's average home price is slightly lower.
Is Florida the Most Popular State to Move To? According to a July study by SelfStorage, a moving company, and Hypewired's findings, Florida retains its status as the most-desired state to move to in 2023. Here are 23 states where Google search data reveals Florida as the top choice for relocation:
Alabama Colorado Delaware Georgia Illinois Indiana Iowa Kentucky Maryland Michigan Minnesota Missouri New Jersey New York North Carolina Ohio Oklahoma South Carolina South Dakota Tennessee Virginia West Virginia Wisconsin
What Draws People to Florida? The U.S. Census Bureau reported that Florida's population increased by almost 2% from July 2021 to July 2022. The primary reasons for this migration boom are diverse, including the appealing weather for those coming from colder climates. Lower cost of living, particularly housing costs, is also a significant factor, particularly for those relocating from pricier states like New York and Rhode Island. Florida's lack of a state income tax further sweetens the deal.