How can I make my home cozy for Halloween?
Posted by Roe Hampton Amar on Friday, September 22, 2023 at 10:35:05 AM
By Roe Hampton Amar / September 22, 2023
Comment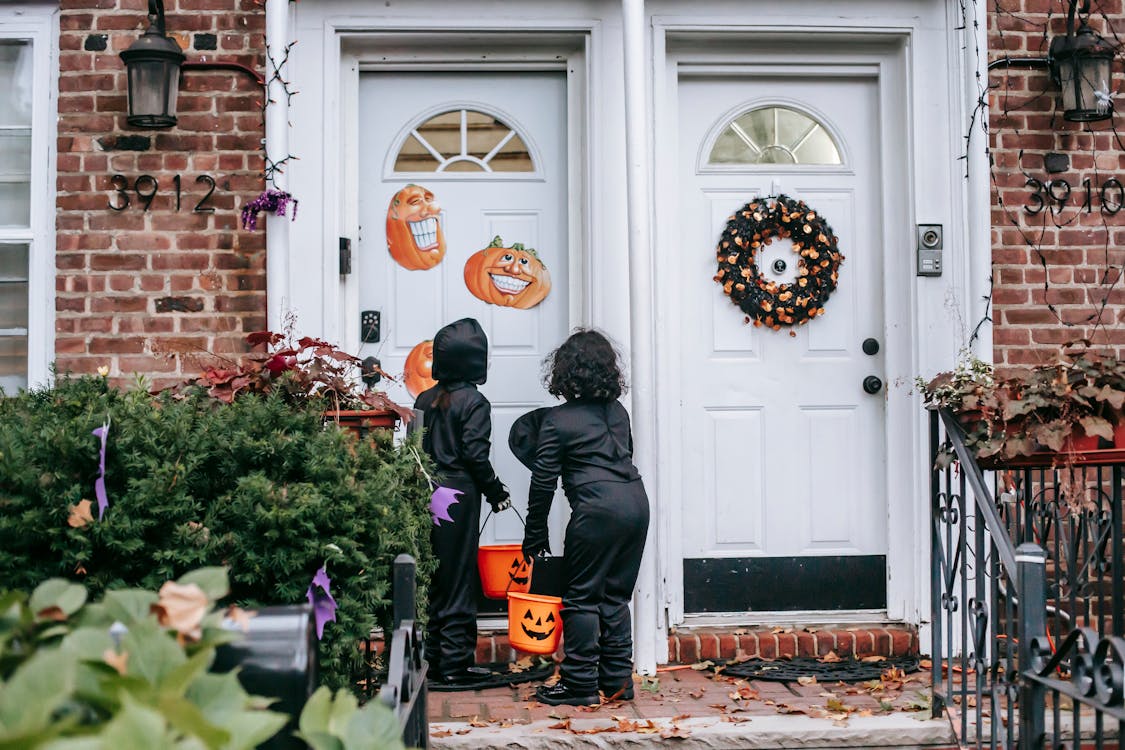 Halloween, known for its spooky traditions, extends beyond horror movies and trick-or-treating to its decor. While ghoulish and plastic decorations are common, you can create a cozy Halloween atmosphere with these five expert tips:
Opt for Unconventional Decor: Move away from typical Halloween items and embrace a Dark Academia-inspired style. Vintage books, unpolished silver candlesticks, and unique curiosities can set the mood without going overboard.

Experiment with Textures: Incorporate heavy fabrics like velvets and tweeds in curtains, cushions, and upholstery to evoke a haunted mansion vibe without resorting to scary motifs.

Embrace Darker Color Schemes: Infuse deeper hues like warm black, dark gray, or amber into your bedroom through throw pillows, blankets, or cozy candles to create a warm, inviting atmosphere.

Layer Subdued Lighting: Accent lighting is key to achieving a rich, cozy look. Use lamps strategically, add picture lighting over art, and install dimmer switches throughout your home for a warm, inviting ambiance.

Leverage Fall Foliage: Don't abandon traditional fall decor principles. Incorporate pumpkins, gourds, leaves, and other natural elements to bring warmth and texture to your space. Additionally, use flowers and plants with a fall or Halloween vibe, arranging them in vases, baskets, or trays, or consider carving or painting pumpkins for a festive touch."
Transform your space into a comfortingly spooky haven this Halloween season with these tips.
Source: Homes And Gardens