Gen Z steps into housing market
Posted by Roe Hampton Amar on Wednesday, September 20, 2023 at 9:08:54 AM
By Roe Hampton Amar / September 20, 2023
Comment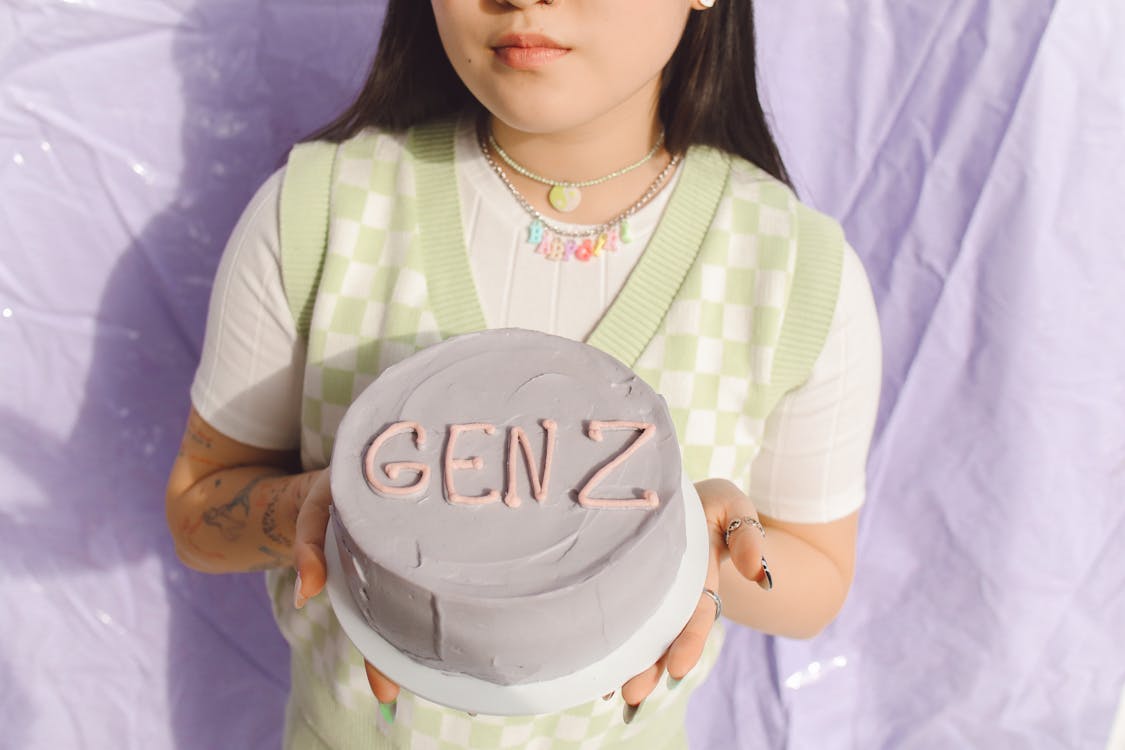 Zoomers are gearing up to become homeowners, with nearly 72% planning a home purchase within the next one to six years, primarily motivated by starting a family. However, some Gen Zers hold misconceptions about the homebuying process, such as the belief that a 20% down payment is required. While income is seen as the biggest obstacle to homeownership by most, 5.4% view a lack of homebuying information as their main challenge.
For first-time homebuyers, it's essential to evaluate your finances, including having cash for a down payment and closing costs, a stable income source, a low debt-to-income ratio, and a healthy credit score. Determining your budget and mortgage type is the next step, with various options like conventional, FHA, VA, and USDA loans to consider. Getting a preapproval letter from a lender is crucial before starting your home search.
Finding a trustworthy real estate agent is recommended, as they can provide valuable guidance and representation. When you've found the right home, you'll need to make an offer, typically requiring an earnest money deposit. Following negotiations, you'll enter into a purchase and sale agreement.
To ensure the home's condition and value, a home inspection and appraisal are necessary. Finally, closing on your home involves reviewing and signing paperwork, bringing you one step closer to homeownership.
The amount of money needed to buy a house varies based on factors like location, home type, mortgage type, and eligibility for first-time homebuyer programs. Consult a mortgage professional for guidance on this.
Regarding credit scores, while it's best to have an excellent credit score when buying a home, the minimum required score depends on the mortgage type. Lower scores may lead to higher costs and rates.
The time it takes to buy a house depends on the market, with seller's markets potentially taking longer to find a suitable home. Once an offer is accepted, closing typically takes 30-45 days, but delays can occur.
To save for a home, consider trimming expenses, increasing income, sticking to a budget, making automatic savings deposits, and seeking help from family or friends.
As for whether it's a good time to buy a house, it largely depends on your financial readiness and local market conditions. Mortgage rates are currently high, but buyers may have more negotiating power due to lower competition.
In summary, Gen Zers are eager to become homeowners, and with proper financial planning and education, they can achieve this goal. Seeking guidance from professionals and understanding market dynamics are essential steps in the homebuying journey.
Source: SFGATE