Fun Facts Everyone Should Know About Florida
Posted by Roe Hampton Amar on Tuesday, September 12, 2023 at 7:35:54 AM
By Roe Hampton Amar / September 12, 2023
Comment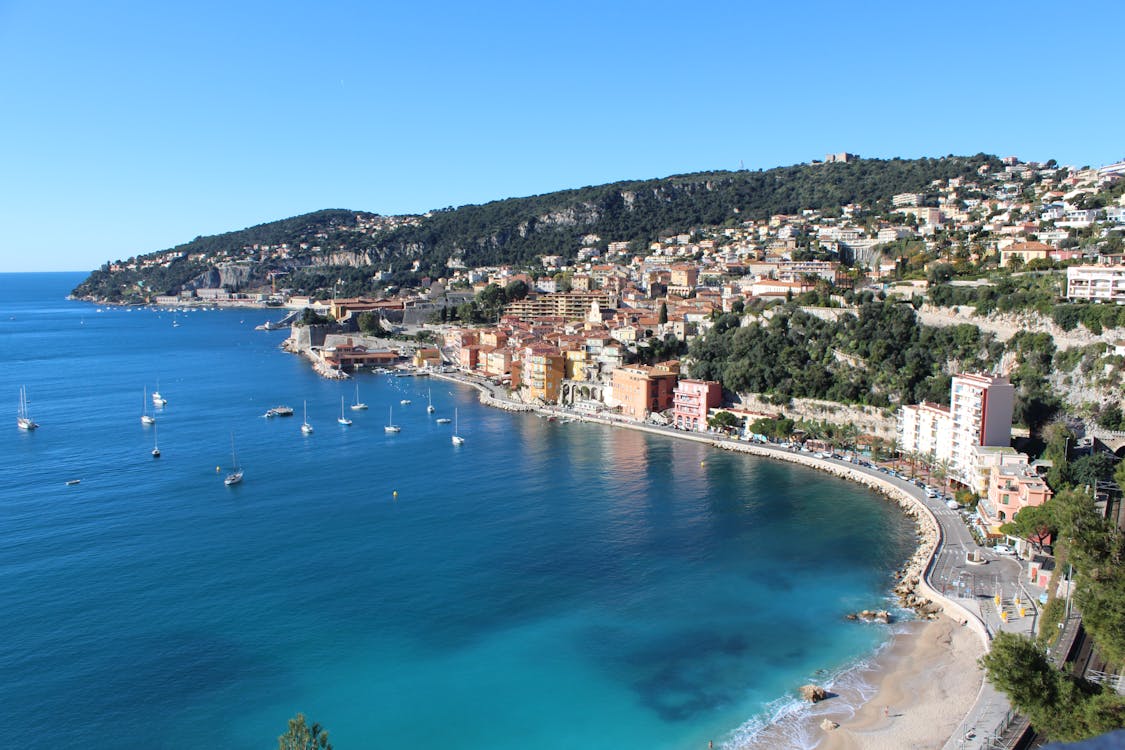 Florida, nicknamed "The Sunshine State," is a unique destination where natural beauty, a vibrant culture, and diverse communities converge to create a one-of-a-kind state. From its breathtaking beaches and abundant wildlife to its rich history and iconic theme parks, Florida offers something for everyone. Notably, since the onset of the pandemic, it has become a magnet for visitors. There are numerous fascinating fun facts about Florida that you may or may not be aware of, and we'd love to hear if there's anything we've missed on social media!
Florida's history is a captivating mosaic woven from Native American tribes, Spanish explorers, British colonial rule, and its eventual incorporation as a U.S. territory in the early 19th century.
Notably, Florida is renowned as one of the top retirement destinations in the United States, owing to its cultural diversity, theme parks, beaches, wildlife, space exploration, sports, and recreational opportunities.
Whether you call Florida home or are just visiting, you're bound to create unforgettable memories. Explore this intriguing list of fun facts about the Sunshine State to deepen your appreciation for all things Florida. You might already know some of these facts, while others could surprise you!
Florida's official nickname is "The Sunshine State" and was bestowed upon it in 1970 due to its abundant sunshine, warm climate, and pristine beaches, giving the feeling of perpetual summer.

Florida stands out as one of the world's most popular vacation destinations, drawing 74 million visitors to Orlando's theme parks and over 26 million to the greater Miami area annually.

Surprisingly, Florida is the flattest state in the U.S., with only 345 feet separating its highest point from sea level.

Key West, Florida, is home to the southernmost point in the contiguous United States, situated approximately 90 miles from Cuba.

Florida boasts the second-largest population of alligators in the U.S., with about 1.3 million residing throughout the state.

The endangered Florida panther, a North American big cat, primarily inhabits warm hardwood forests, swamps, and pinelands in South Florida, with most found south of Lake Okeechobee.

Crocodiles, while less common than alligators, are also found in the southernmost parts of Florida, particularly in ponds, bays, and mangrove swamps. They coexist with alligators in the Everglades National Park, the only place in the world where this happens.

Florida is a major orange producer, accounting for 70% of the country's orange production. The state grows a staggering 11 million tons of oranges annually.

St. Augustine, Florida, holds the distinction of being the oldest continuously inhabited city in the United States, founded in 1565 by Spanish explorer Don Pedro Menendez de Aviles.

Jacksonville, Florida, claims the title of the largest city in the contiguous U.S. by land area, covering 874 square miles and boasting a population of over 950,000.

Miami International Airport ranks among the busiest airports in the world, with over 50.6 million passengers passing through in 2022. Orlando's airport isn't far behind, with 50.1 million passengers in the same year.

Florida boasts the longest coastline in the contiguous United States, stretching 1,350 miles along both the Atlantic Ocean and the Gulf of Mexico, second only to Alaska when considering all 50 states.

Florida is often referred to as the "Lightning Capital" due to its 285 lightning strikes per square mile, making it the state with the most lightning activity, just behind Texas.

When it comes to higher education, Florida ranks first in the United States, with a high number of college graduates and affordable tuition costs. The state hosts approximately one million students across its 12 public universities and 28 community and state-based colleges.

Florida holds the distinction of hosting the first commercial passenger flight, which occurred in January 1914 when pilot Antony Habersack Jannus flew passengers from St. Petersburg to Tampa in a flying boat, marking the inception of commercial air travel.