Expert Tips for Planning Your Remodel
Posted by Roe Hampton Amar on Friday, October 20, 2023 at 10:22:15 AM
By Roe Hampton Amar / October 20, 2023
Comment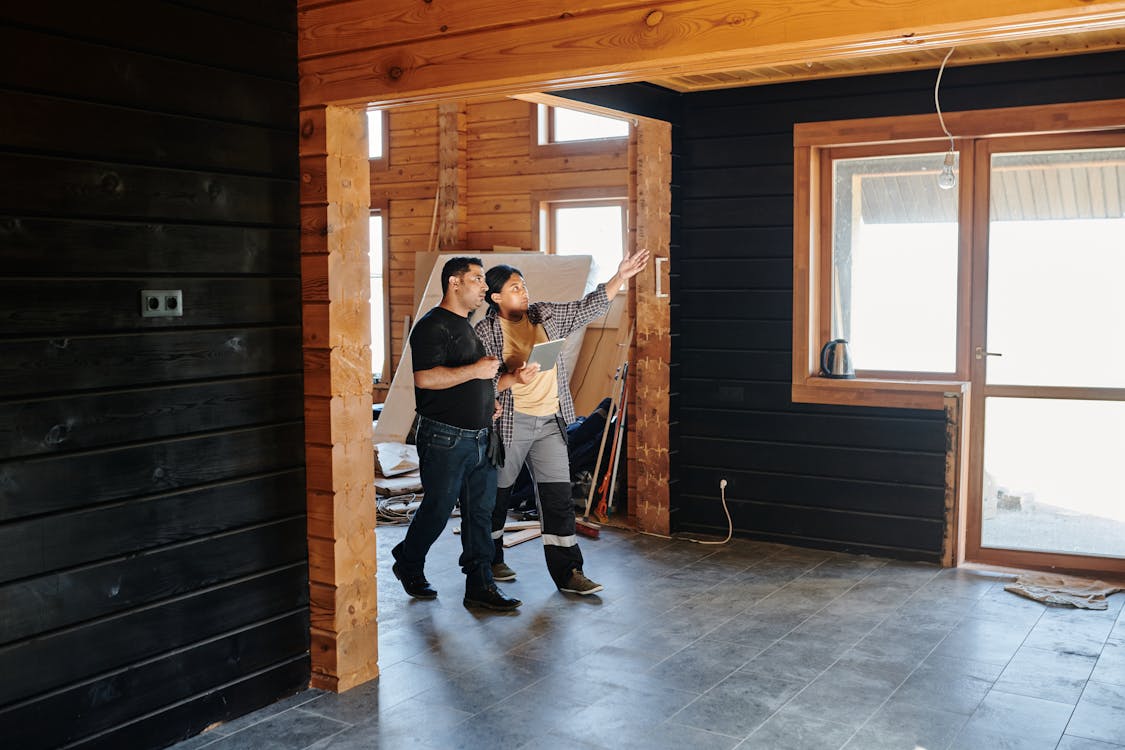 Planning a remodel may seem daunting, as it involves more than just the visual aspect. Proper planning is crucial. Whether you're revamping your entire space or just making cosmetic changes, long-term thinking and careful consideration of functionality are essential to ensure your remodel meets your expectations and enhances your home's value.
Our experts provide guidance on design, budgeting, team selection, and maximizing your investment to help you achieve your dream home with minimal stress.
Future-Proof Your Design: When planning your remodel, think about how the space will be used both now and in the future. Create a design that stands the test of time, focusing on function and quality.

Budgets, Permits, and Timelines: Establish a realistic budget and include a contingency fund for unexpected expenses. Be prepared for potential delays and disruptions, and ensure you have the necessary permits and approvals.

Find the Best Team: Choose a reliable contractor, architect, and interior designer to collaborate effectively. Look for candidates with a solid track record and necessary licenses.

Balancing Aesthetics and Functionality: Consider how the remodel will improve the functionality and usability of your space. Balance aesthetics with practicality and maintain a consistent design style throughout your home.

Go Eco-Friendly: Choose materials and fixtures with a smaller carbon footprint and prioritize energy efficiency, making your home more appealing to future buyers.

Pre-Plan Installations: Think about the placement of appliances and fixtures early in the planning stage, as moving them may require adjustments to plumbing, gas, and electrical connections.

Select Good Materials: Research and select high-quality, durable materials that are visually appealing. Consider the balance between aesthetics and functionality, choosing materials that suit your daily use of the space.
Source: Homes and Gardens