Essential Pre-Build Tips for Your Florida Home
Posted by Roe Hampton Amar on Tuesday, October 24, 2023 at 11:29:04 AM
By Roe Hampton Amar / October 24, 2023
Comment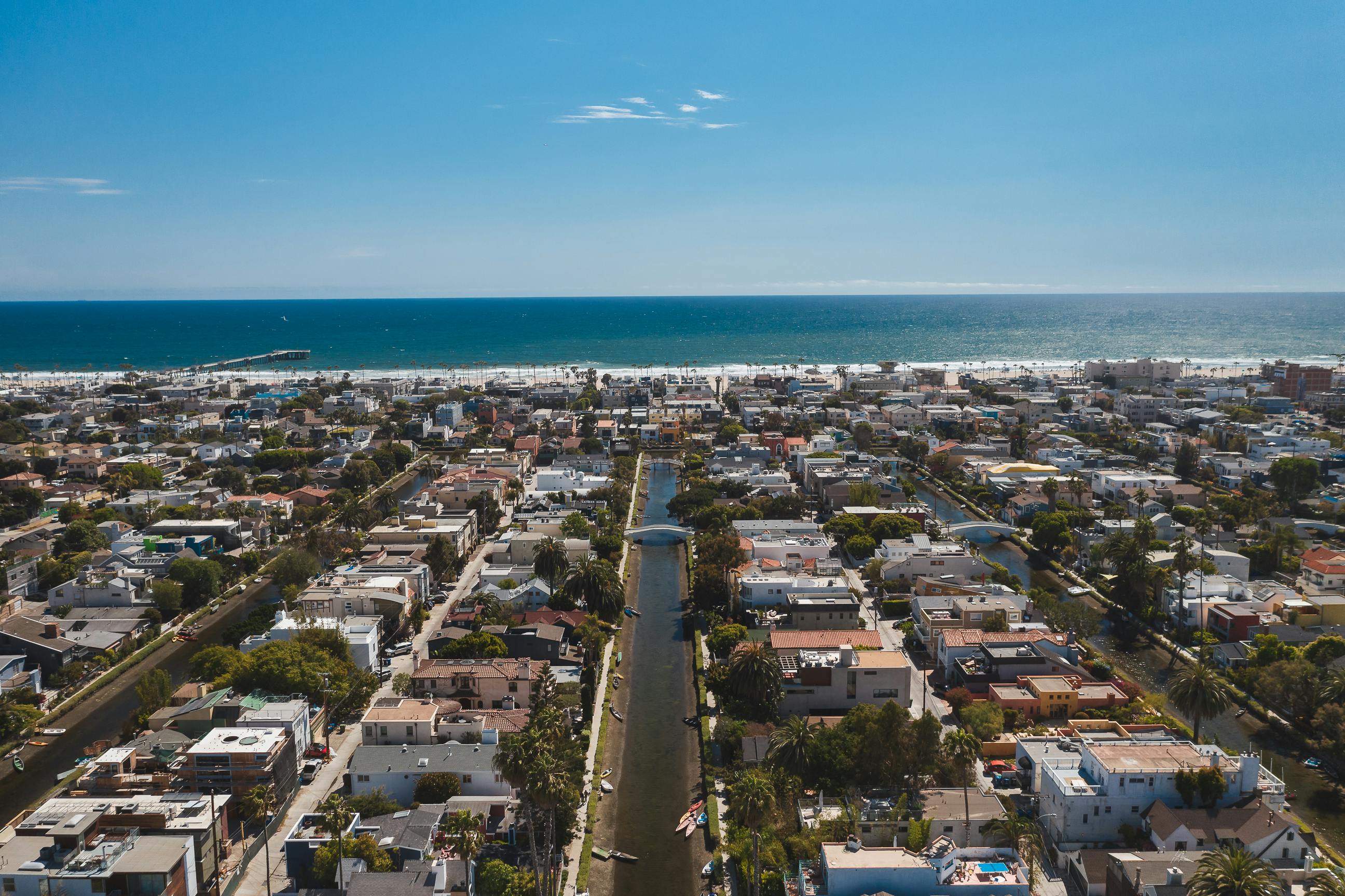 Building your dream home in the diverse and dynamic environment of Florida requires careful planning and consideration of various factors. From budgeting to location selection and navigating local regulations, here are essential pre-build tips to ensure a successful Florida home construction project:
Set a Realistic Budget: Create a well-thought-out budget that covers all aspects of your construction project, factoring in regional cost variations. Consider setting aside a buffer for unexpected expenses.

Account for Florida's Weather: Collaborate with your builder to create a construction timeline that considers Florida's unpredictable weather, especially during hurricane seasons.

Understand Building Codes: Different regions in Florida have specific building codes and regulations. Familiarize yourself with local codes and permitting processes to ensure compliance and safety.

Thoroughly Research Contractors: Due to the competitive nature of Florida's construction industry, research potential contractors diligently and seek recommendations from local homeowners.

Local Expertise Matters: If building in a specific region, like the Florida Keys or the Everglades, consider engaging a builder with local expertise, as they understand the unique challenges of their area.

Look for Builder Associations and Certifications: While general contractor licensing isn't mandatory, builder associations and certifications can be indicative of a builder's commitment to quality. Request references from past clients.

Choose the Ideal Location: Your choice of location significantly impacts your home's outcome. Different regions require specific construction considerations, from hurricane-resistant features to energy-efficient design.

Explore Offsite Construction: Consider offsite construction, which provides protection from extreme weather conditions. Select materials suitable for Florida's climate, such as impact-resistant windows for hurricane-prone areas.
Source: Redfin