Ensure Your Home is Ready for the Future with These Design Tips for Aging-in-Place.
Posted by Roe Hampton Amar on Thursday, October 12, 2023 at 10:36:10 AM
By Roe Hampton Amar / October 12, 2023
Comment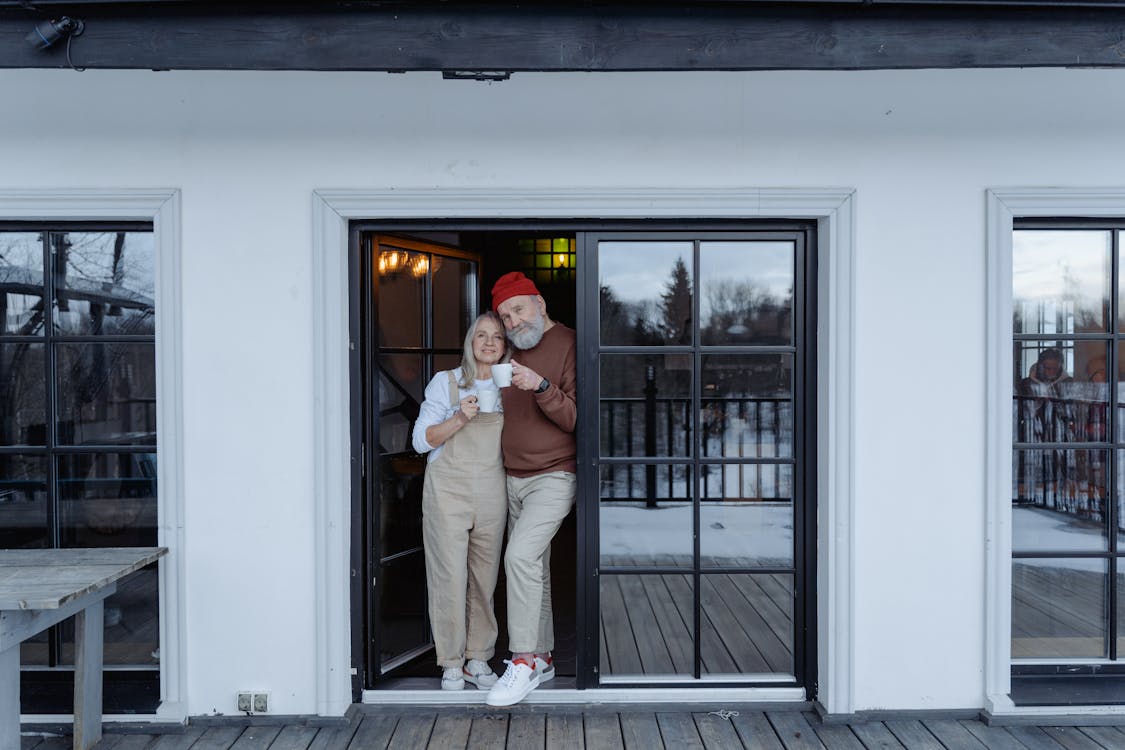 Today, more Americans, especially baby boomers influenced by their parents' experiences, are keen on aging-in-place. This involves home renovations, finding wheelchair-accessible homes, or building new residences to ensure long-term comfort.
1. Wheelchair Accessibility in Focus: The Essence of Accessible Design
Accessible design, with a specific focus on wheelchair accessibility, goes beyond catering to disabilities. Often referred to as "universal design," these features enhance overall home convenience.
2. Essential Features for Wheelchair-Accessible Homes
Wheelchair-accessible homes prioritize wider doorways (ideally 36 inches), zero-step entrances, and open floor plans accommodating the turning radius of wheelchairs (60-by-60 inches).
3. Curbless Showers: The Accessible and Glamorous Choice
Curbless showers, besides being accessible, add a touch of glamour. Reinforcing shower walls during construction and using slip-resistant floor tiles ensure both safety and style.
4. Sink Modifications for Accessibility
To accommodate wheelchair users, cabinets under the sink are replaced, creating essential knee space. This thoughtful adjustment ensures a seamless approach to the sink.
5. Freestanding Tubs: A Safety Note
While labeled as "handicap-accessible," freestanding tubs may pose safety concerns. Traditional tubs, allowing for sitting on the side and swinging legs over, are often safer.
6. Navigating Home Choices: Single-Story vs. Two-Story Homes
While a one-story house is preferable for wheelchair accessibility, a two-story home with an elevator provides an alternative. Elevator installation is simplified where two closets are stacked.
7. Style Meets Accessibility: A Design Shift
Interior designers are creatively integrating accessibility features without compromising on style. Homes can be both accessible and aesthetically pleasing, fostering warmth and welcome.
In conclusion, the fusion of accessibility and style is gaining momentum in modern home design, catering to the evolving needs of those considering aging-in-place.
Source: People Newspapers