7 Costs Home Sellers Often Forget About
Posted by Roe Hampton Amar on Monday, September 11, 2023 at 10:41:56 AM
By Roe Hampton Amar / September 11, 2023
Comment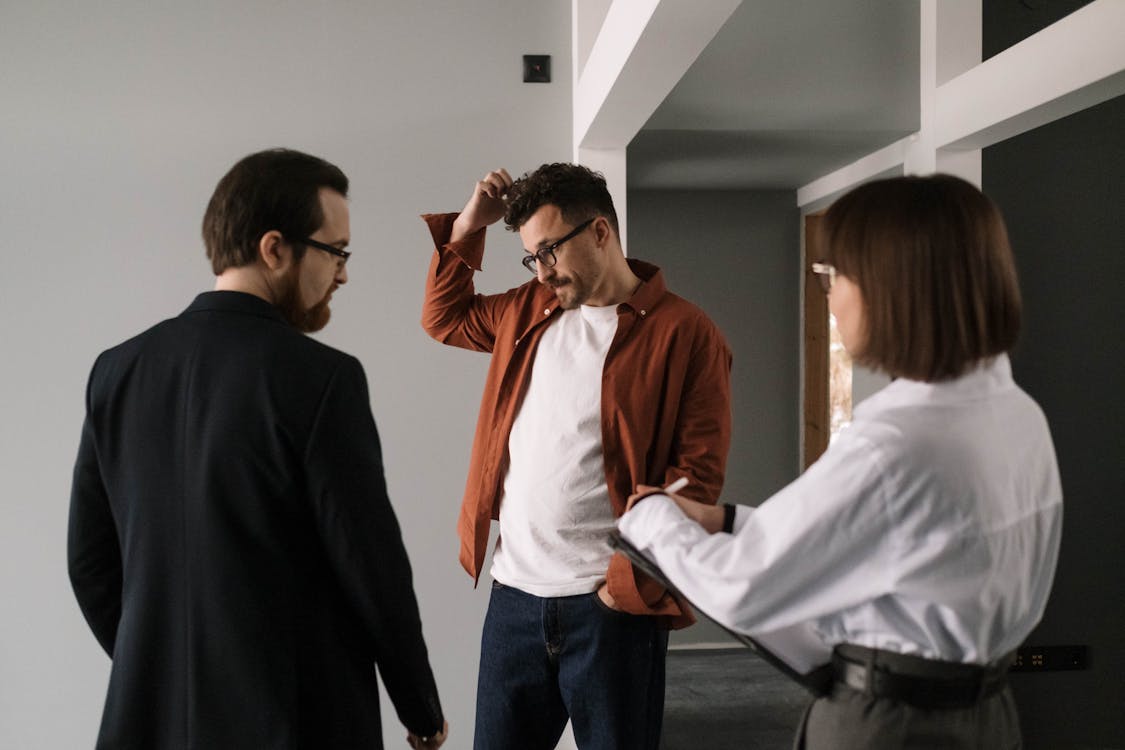 "If you're a homeowner, there may come a time when selling your home is the best choice. People sell their homes for various reasons, like accommodating changes in family size, relocating for personal or professional purposes, preparing for retirement, or cashing in on an investment.
It's crucial to understand the complete cost of selling your home, whether it's for potential gains or losses. GOBankingRates interviewed real estate agents Haley Bartlett, Steven Gottlieb, and Karen Kostiw, who highlighted some often overlooked expenses when selling a home:
Closing Costs: These include fees for transferring the deed, appraisals, inspections, and insurance for buyers, while sellers face administration fees, real estate agent commissions, and transfer taxes. Sellers may not realize that closing costs can range from 8% to 10%, making it vital to plan and be aware of these expenses.

Moving Costs: Sellers sometimes underestimate the costs of moving, including hiring movers, purchasing packing supplies, and acquiring new items for their new residence. To manage these expenses, it's advisable to compare moving companies and plan ahead to avoid last-minute costs.

Carrying Costs: These are ongoing expenses like mortgage payments, property taxes, homeowners insurance, HOA fees, utilities, and maintenance fees. Sellers can save money by expediting the closing process and understanding the costs associated with delays.

Property Taxes: Sellers often need to pay property taxes for the year they sell their homes, which can range from $2,000 to $6,000, depending on the timing and location.

Title Company Fees: While typically part of the buyer's closing costs, sellers may need to contribute to title fees, which can range from $1,500 to $2,500, depending on the purchase date.

Maintenance and Repairs: Even well-maintained homes may require upgrades or repairs to increase their value. Neglected issues like a deteriorating roof, plumbing, or electrical problems can cost sellers $10,000 to $20,000 or more.

Miscellaneous Costs: Sellers should be aware of basic expenses like broker fees, staging costs, tax implications, legal fees, and moving expenses. These costs can vary by location and property type but should not come as a surprise.
In conclusion, sellers should conduct thorough research, obtain multiple quotes, and consult with their real estate agent to ensure they are well-prepared when selling their homes."
Source: Yahoo! Finance