6 Things To Know About US Home Values Right Now
Posted by Roe Hampton Amar on Friday, October 6, 2023 at 9:37:34 AM
By Roe Hampton Amar / October 6, 2023
Comment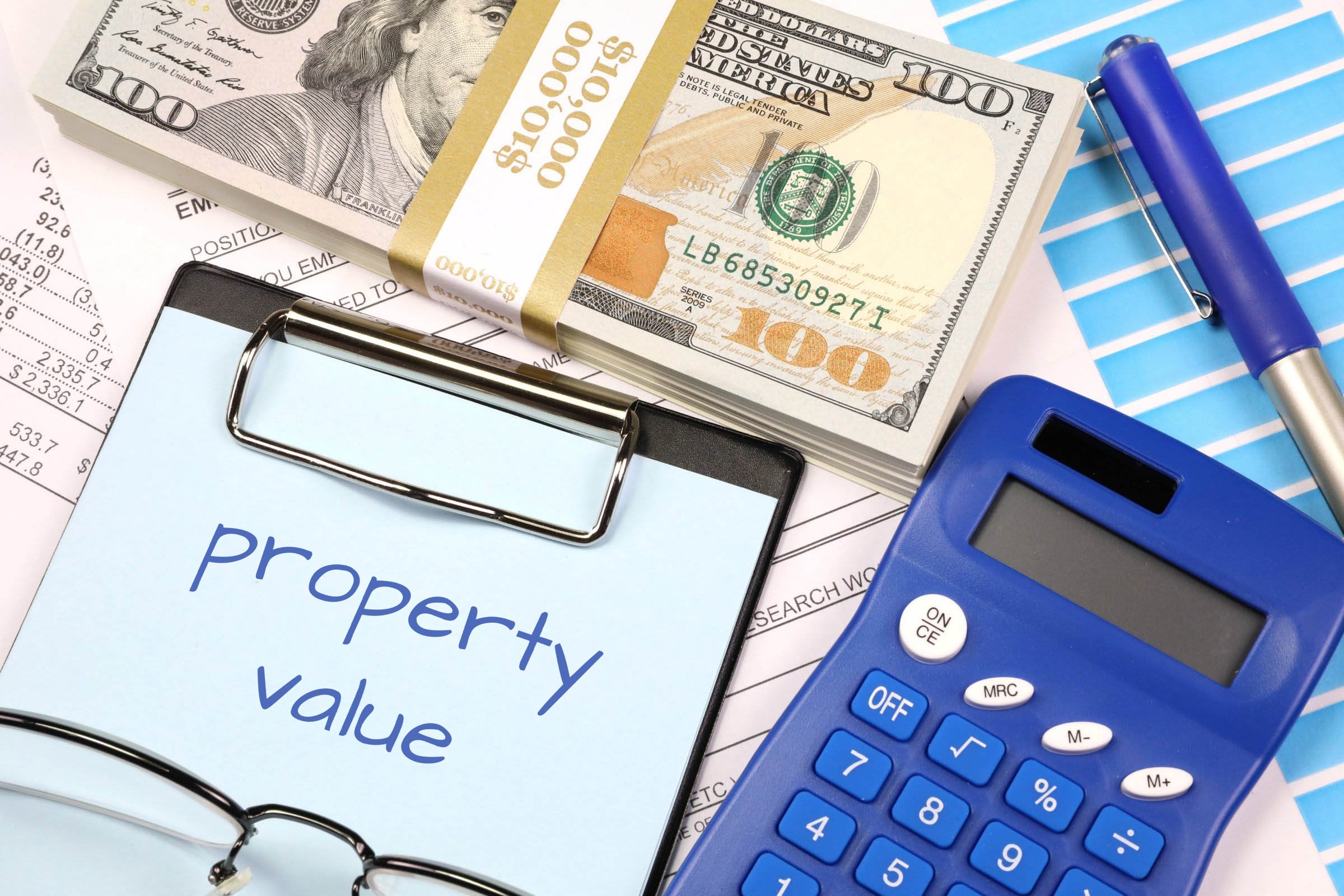 The current real estate landscape poses challenges for homebuyers due to inflation, rising mortgage rates, and limited inventory. However, experts suggest that certain property features can expedite sales and attract a broader range of buyers.
Move-In Ready Homes: Homebuyers are willing to pay a premium for properties that are move-in ready and updated. Features such as modern kitchens and bathrooms are particularly appealing, as buyers want assurance that their investment is worthwhile without the need for immediate renovations.

Additional Space: The demand for extra space, highlighted during the pandemic, remains relevant. Larger homes with spacious yards, pools, home offices, and gyms are sought after. Properties with potential for additional units, like basement or accessory dwelling units (ADUs), are in high demand, reflecting the need for multifunctional spaces.

Low Maintenance and Easy Homes: Buyers prefer low-maintenance homes that allow them to live comfortably without the burden of extensive upkeep. New construction apartment rentals and turn-key ready homes are gaining popularity as people prioritize convenience and accessibility to amenities.

Upgraded Heating, Ventilation, and HVAC Systems: Energy-efficient HVAC systems, programmable thermostats, and advanced features such as smart thermostats attract eco-conscious buyers. Homes with energy efficiency certifications, like Energy Star, demonstrate a commitment to efficiency and may result in quicker sales with higher offers, especially in luxury real estate.

Plumbing Features: Upgraded fixtures, energy-efficient appliances, and innovative plumbing systems enhance a home's value. High-end homes often feature smart plumbing systems, spa-like bathrooms with luxury fixtures, and technologies like radiant floor heating. Water filtration and purification systems appeal to health-conscious buyers, while eco-friendly features align with sustainable trends.

Trendy Terms for Most Sought-After Features: Homebuyers continue to prioritize outdoor access. Terms such as 'furnished,' 'wrap-around porch,' 'wooded land,' 'fixer-upper,' and 'waterfront' attract significant attention. Furnished homes, those with wrap-around porches, wooded land, fixer-uppers, and waterfront properties draw more viewership compared to typical listings, emphasizing the importance of these features in the market.
In summary, amidst the challenges in the housing market, homes that are move-in ready, offer additional space, require low maintenance, boast upgraded systems, feature advanced plumbing, and align with current trends are more likely to sell quickly and attract a diverse range of buyers.
Source: Yahoo! Finance