5 Home Features That Turn Buyers Away
Posted by Roe Hampton Amar on Tuesday, October 10, 2023 at 10:12:34 AM
By Roe Hampton Amar / October 10, 2023
Comment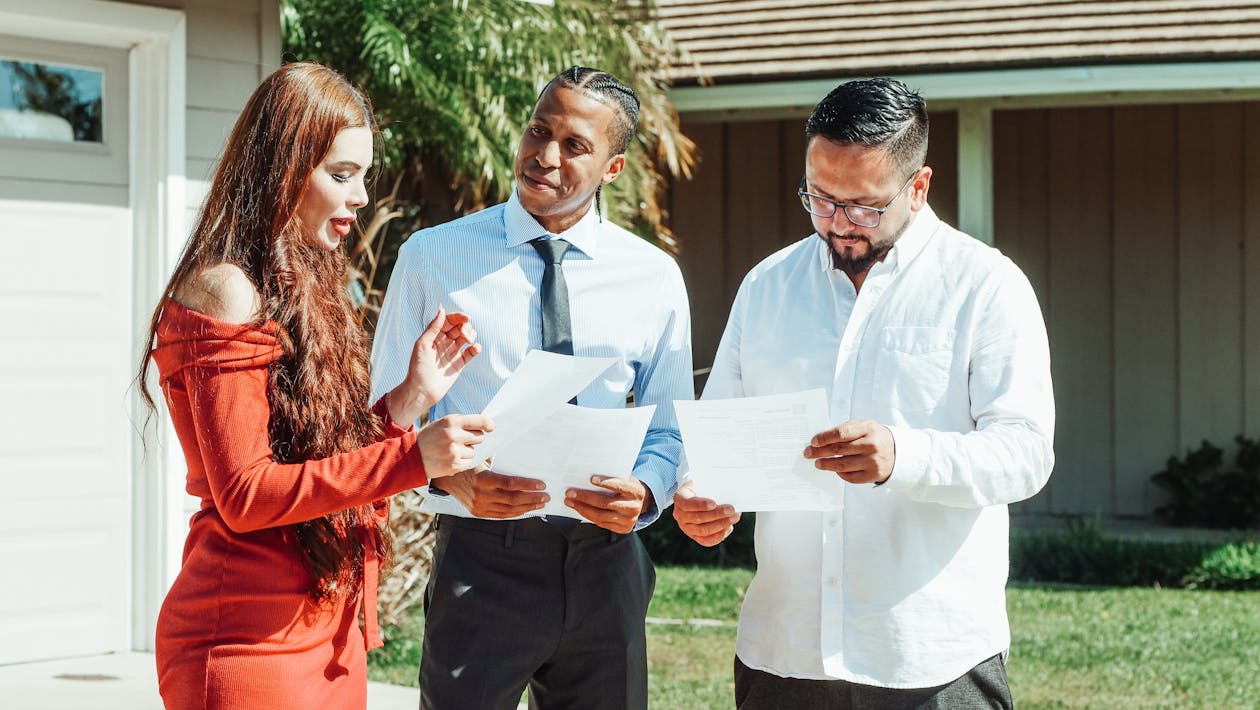 For luxury homeowners, certain high-end features make a significant impact, especially if you've personalized your home to reflect your style. However, when selling a luxury home, there are features that may deter potential buyers.
Features Luxury Homebuyers Dislike
Partial Updates

Upgrading your luxury home is crucial, but incomplete updates may dissuade buyers seeking a fully updated, thoughtfully designed property.

'Almost' Ski In/Ski Out

In luxury real estate, compromising on the perfect location, like being "almost" ski in/ski out, can lead to potential buyers exploring more affordable alternatives.

Transfer Fees

Additional fees associated with buying a home in a community with association dues, such as transfer fees, can impact the sale price and may be viewed negatively by buyers.

A Lot of Stairs

Excessive stairs can be a deterrent, especially for luxury homebuyers, many of whom are retirees valuing main-level living for its accessibility.

Road Noise

Despite luxurious features, proximity to road noise may detract from the overall appeal, particularly for clients investing in high-end properties.
Features Luxury Homebuyers Appreciate
Views

A captivating view, whether of ski slopes or private landscapes, is a compelling factor for luxury homebuyers, often outweighing other considerations.

Amenities

Proximity to amenities enhances a luxury home's appeal, as buyers, often purchasing second homes, appreciate the convenience offered by nearby facilities.

Indoor/Outdoor Living

Well-designed indoor and outdoor spaces, with features like heated decks, patios, fire pits, and hot-tubs, are highly desirable, providing a year-round enjoyment of the property.
Understanding these preferences can help position your luxury home for a more successful sale, emphasizing sought-after features and minimizing potential drawbacks.
Source: Yahoo! Finance