4 in 5 Potential Homebuyers Are Factoring This Risk Into Their Search
Posted by Roe Hampton Amar on Monday, October 16, 2023 at 12:10:05 PM
By Roe Hampton Amar / October 16, 2023
Comment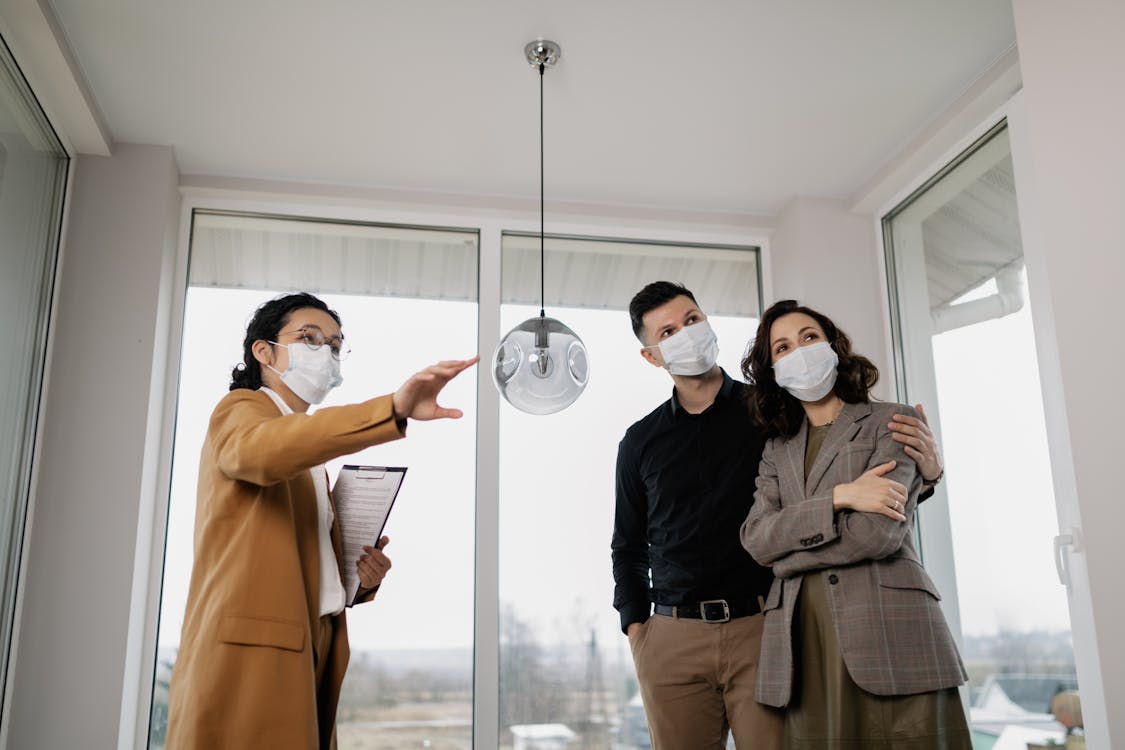 According to recent research from Zillow, over 83% of modern homebuyers take climate risks into account while searching for a new home. The primary climate-related worry for the majority of respondents is flood risk, followed by concerns about wildfires, extreme temperatures, hurricanes, and drought.
These findings are in line with the alarming statistics on the impact of climate change, with the U.S experiencing 23 billion-dollar disasters this year alone, the highest recorded by the National Oceanic and Atmospheric Administration (NOAA).
Zillow's senior economist, Orphe Divounguy, pointed out that given a home's significance as a family's most valuable asset, it's logical for a substantial majority of potential buyers to consider climate risks during the home-buying process. However, Divounguy noted that other factors seem to weigh more heavily in their final decision-making process.
Interestingly, half of prospective buyers are open to relocating to an area with similar climate risks to their current location. Divounguy emphasized the importance of factors such as job markets, family ties, and support networks in influencing people's decisions about where to live.
Climate risk also has implications for housing affordability, as it leads to increased insurance costs, according to the Zillow research.
While a majority of prospective buyers across the country consider climate risks when shopping for a home, regional variations exist. Homebuyers in the West are most likely to find climate risk very or extremely impactful in their home search, with 90% expressing such concerns, followed by those in the Northeast at 85%.
Generational differences are also evident, with climate risks being a major concern for younger homebuyers, particularly Millennials and Gen Z, who make up a significant portion of the market. Divounguy suggested that their heightened awareness of climate risks could influence the housing market in the future.
However, he noted that the areas experiencing the most significant demand from homebuyers in recent years are those that are relatively affordable and actively constructing homes, rather than those with the lowest climate risk.
In light of these findings, Divounguy emphasized the importance of buyers considering all risks associated with a substantial investment like buying a home. He also highlighted that the added financial burden of climate risk, coupled with existing challenges like inflation, rising mortgage rates, and inventory concerns, makes the path to homeownership more challenging for many prospective buyers.
Source: AOL